Trust

We've planted it, harvested it, hauled it, and fed it. Now we trust it enough to offer it to you.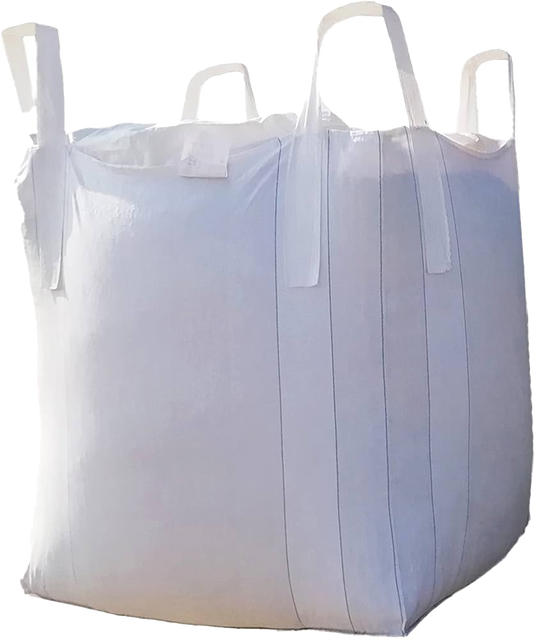 Our Promise
Provide reliable and knowledgeable service, while offering an innovative product lineup that boasts quality and affordability.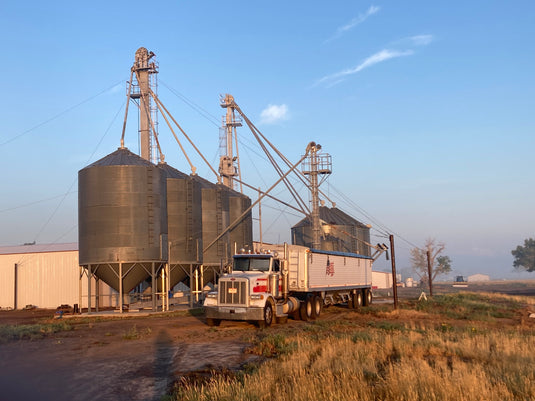 Learn More About Revolution Soil and Seed
Want to know more about our journey and the people behind the grains? Head to our 'About Us' page. Learn about our dedication, our team, and the heart of our company. We invite you to be a part of our story!
About Us
Sy Ovation Wheat
I can't say enough about the performance of Sy Ovation Wheat from this company. It's been a game-changer for my farm. The yield was outstanding, and the quality was top-notch. I'm impressed and grateful!
Corn Seed for Silage
The PB 7311 corn seed from this company has consistently produced high-quality silage for my dairy operation. It's evident that their seed selection and expertise make a real difference. My cows love it, and so do I!
Knowledge and Service
I've been working with this company for years, and their knowledge and service are unparalleled. Their team is always available to answer my questions and provide valuable insights. I trust them completely with my seed needs.
Dependable Partner
When it comes to farming, having a dependable partner is crucial. Revolution Soil and Seed has been that partner for us. Their seeds, their knowledge, and their service have consistently exceeded our expectations. We couldn't be happier with our choice!