SOIL FERTILITY TESTING SERVICE
Unlock the power of your soil with our comprehensive testing services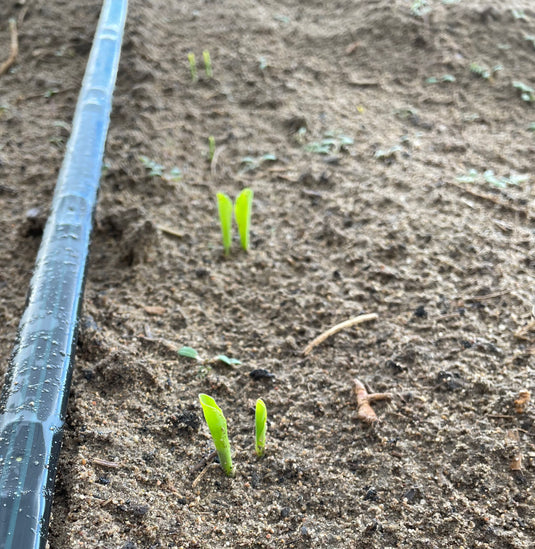 insight you'll get
Test Highlights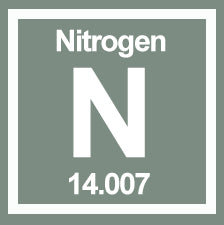 The Majors
N - Nitrogen
P - Phosphorus
K - Potassium
Ca - Calcium
Mg - Magnesium
S - Sulfur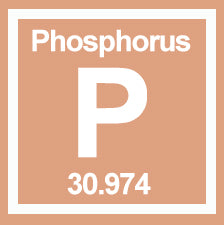 The Minors
B - Boron
Fe - Iron
Mn - Manganese
Cu - Copper
Zn - Zinc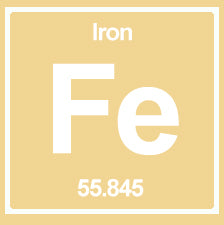 Soil Structure
Cation Exchange Capacity (CEC)
Soil pH
Organic Matter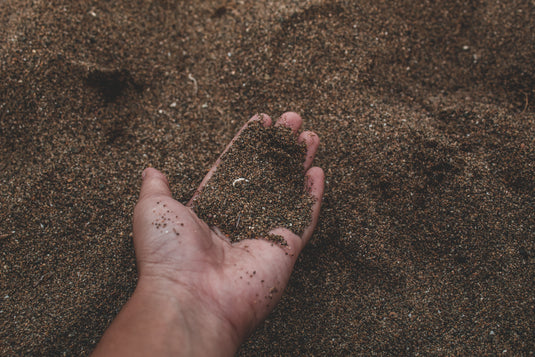 What to expect?
Once you purchase your soil testing service, you'll be able to set-up an appointment time with our Soil Testing Team.
They will meet you at your field to begin the process. It's important you are there as well so we know the parameters of your field as well as any areas of concern or that have variances (low yielding, hardpan areas, bottoms, etc).
Once completed, we will submit for analysis of which all findings will be reported to you from the lab as well as our agronomist's thoughts and personalized recommendations on how and when amendments should be applied. 
We here at RSS know that soil fertility and amendment programs can be daunting at times and would like to make these decisions as pain free as possible for you by providing options and prioritizing soil needs that will be a best fit for you and your farm's needs.  
When should I get a Soil Test?
The frequency and timing of soil testing can vary depending on a variety of factors, including the specific crops being grown, the soil type and conditions, and the farming practices being used. Here are some general guidelines for how often and when farmers should get a soil test:
Initial soil test: Growers should get an initial soil test before planting their first crop in a new field or after making significant changes to their farming practices.
Routine soil testing: After the initial soil test, growers should generally get a routine soil test every year.
Pre-planting soil test: A pre-planting soil test should be done in the early spring, before planting begins.
Post-harvest soil test: A post-harvest soil test should be done in the fall after harvest.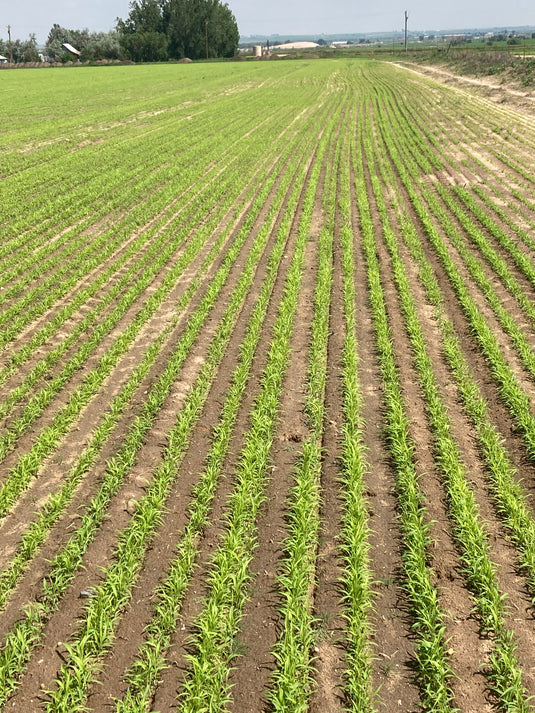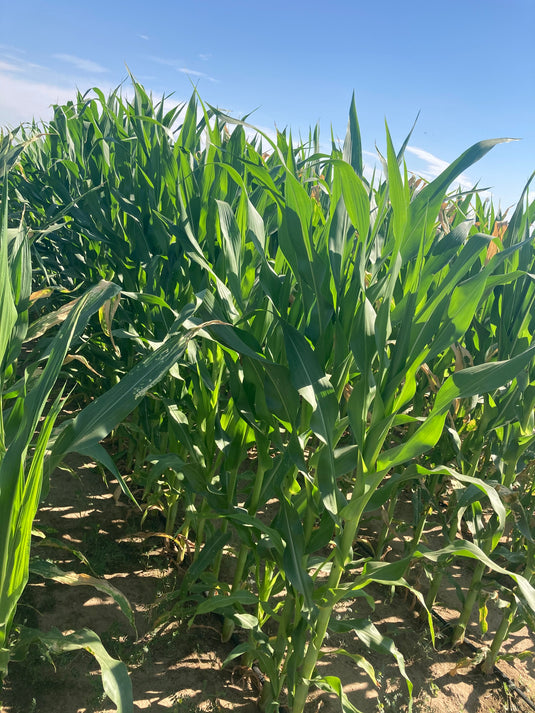 Benefits of a Soil Test
To determine nutrient levels: A soil test can determine the amount of essential nutrients present in the soil, such as nitrogen, phosphorus, and potassium. This information can help farmers determine which fertilizers to use and in what quantities.
To identify nutrient deficiencies.
To optimize pH levels
To identify potential contaminants
To maximize crop yield
To save money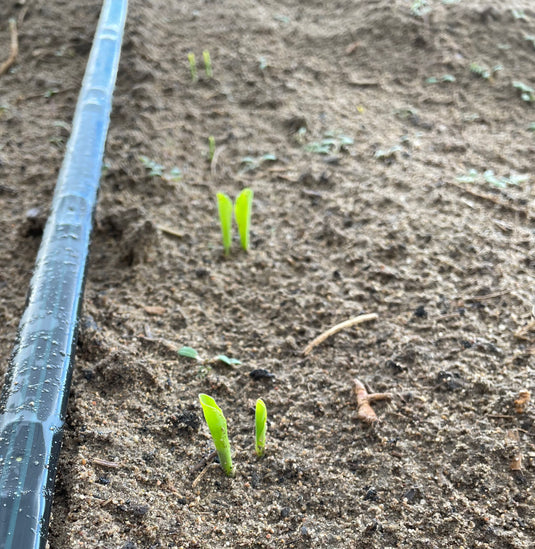 Have Questions About Soil Testing?
If you have some questions first or would like to discuss this in more detail, please let us know and we will get in touch asap!