SORGHUM, SORGHUM SUDANGRASS, MILLET
Adding an excellent addition of protein to your cattle feed, these versatile crops are here to grow in almost any condition.
Why grow
Sorghum, Sudangrass and Millet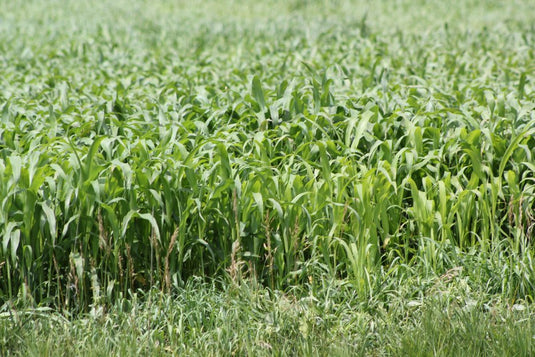 SORGHUM
Switch to Sorghum for High-Quality Livestock Feed – A Nutritious and Efficient Grazing, Silage or Hay Crop That Improves Feed Efficiency and Supports Healthier Livestock.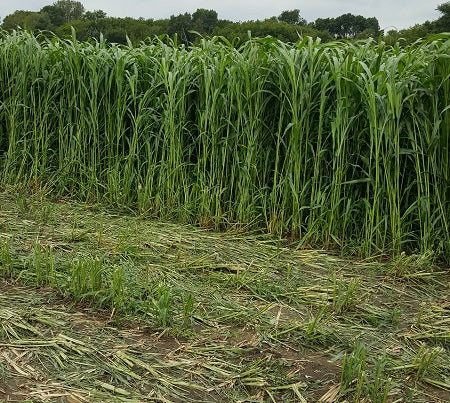 SORGHUM SUDANGRASS
Improve Your Farming Efficiency with Sorghum Sudangrass – A Versatile and Sustainable Crop That Maximizes Land Use and Reduces Costs.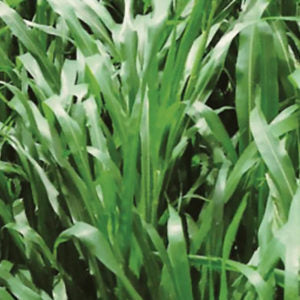 MILLET
Millet seed is a popular feed for cattle due to its high nutrient content and digestibility. It is a good source of protein, fiber, and essential minerals such as phosphorus, calcium, and iron which are necessary for the growth and development of cows.