Revolution Soil and Seed is a versatile enterprise encompassing several divisions, including large-scale dryland and irrigated farming, custom farming, compost, seed production and cleaning, and trucking.
This family-owned business began as a small dairy support farm, but with dedication and ambition, it has grown into the thriving company it is today.
RSS attributes its success to the success of its customers, and aims to support them through a diverse product line and range of services.
Offering expert knowledge, soil amendments, seed, custom farming, and transportation solutions, Revolution Soil and Seed can help customers maximize their milk and beef yields per acre.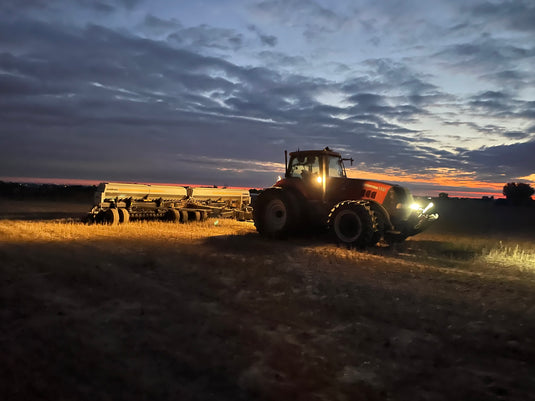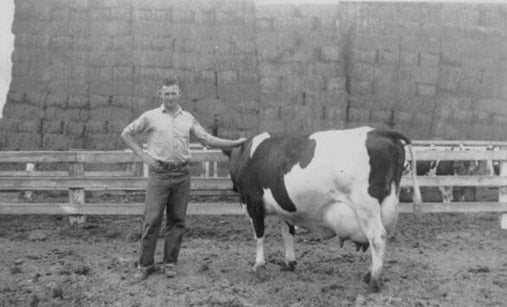 Who We Are
Founded by a 6th generation dairyman, we found ourselves adapting to changing  conditions. 
With farm ground growing scarce and input costs sharply rising, we geared ourselves to finding practical and affordable solutions for both our operations and our customers.
What We Do
Revolution Soil and Seed is a multifaceted agricultural supply and crop seed company that strives to find successful and efficient ways to increase crop yields and profits, while nurturing the land, cattle and those we work with.
RSS is uniquely situated to both test new products on our own farms located in Colorado and Wyoming and to utilize the crops as feed for our cattle operations in Colorado.  This allows us to truly test product performance from Seed to Feed in a practical setting before offering products to our customers.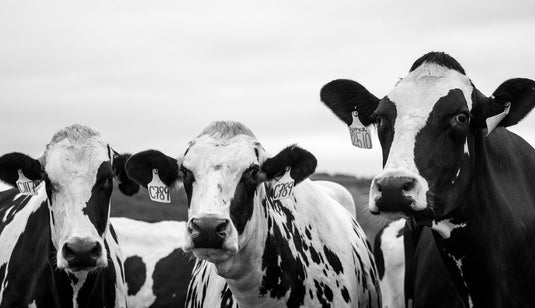 From Seed to Supply: Our Commitment to Quality
At Revolution Soil and Seed, we take pride in our small grain production, especially when it comes to wheat and triticale. Our journey starts with careful planting, where we choose the best varieties meant for top-quality forage and silage for cattle feed.
When the grains are ready, we move on to harvesting. We make sure to collect each grain at just the right time to keep its good nutritional value. After that, we put our grains through a conditioning step. This is to make sure every grain meets our quality standards and is free from unwanted stuff. We believe in our process so much that we use these grains for our dairy cows, showing just how good they are.
Finally, we get to the distribution part. We work hard to make sure our grains reach our customers quickly and in great condition. From the start with planting to getting our grains out there, we're all about doing things right and keeping quality high.
Contact Us
Please fill out the form below and we'll get back to you within 24 hours.